Amethyst East Africa
Amethyst East Africa, whether mined in Zambia or Tanzania are known for pure, clean purple colour and inclusion free gems of large dimension.
The striking colour of quality amethyst has enabled this gem to grow in popularity over the centuries.
African and European royalty are reputed to have reserved this stone to themselves in the past, but all may now afford and enjoy the gem.
For Sale - Amethyst - Cushion Shape
Top Purple Colour
47.2 carats
Dimensions - 23.2 x 21.9 mm
Flawless - No Visible Inclusions
Treatment - None
Price - Only $15 (USD) per carat or offer
Amethyst East Africa makes remarkable collector pieces or striking jewellery.
To make a purchase send an email to the Info Box using the link below. Payment can be made thriugh PayPal. The shipping charge is $10. Your delivery should arrive within 7 days.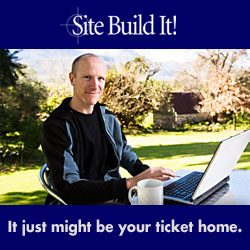 Copyright © 2007-2011 Tanzania Gems. All Rights Reserved.
An az-webs network site
You are encouraged to include a link to any of our pages in tweets, Facebook, and all other social networking site entries.